Wood is the main ingredient in the construction and renovation of homes and offices, primarily. Different types of wood are used for different applications according to their looks and grain quality.
Different Types of Wood and Their Uses in Home Building
Wood is used in house construction and home improvement purposes. Whether it is an old home or new construction; it does need wood for its construction as well as home decor. Read on to know more about the different types of wood used.
Woodwork not only makes the home look beautiful, but it also makes it more comfortable. Like all other things used in house construction, you will find different types of wood.
Different types of woods have different properties and different uses. Whether it's your home furniture or office furniture, the color, strength, texture, and beauty of the furniture depend upon the type of wood used.
For instance, the wood used for making things such as a wooden bed or sofa or any furniture should be more durable than the wood used for making art objects and decorative items.
One important fact about wood is that it is categorized as hardwood or softwood.
Hardwoods and Softwoods
Wood can be hard or soft. Hardwood is hard, as the name suggests, and is durable. It is obtained from deciduous trees which shed their leaves in winter.
Softwood is obtained from evergreen or coniferous trees. Every type of wood has its own degree of hardness and softness since all the woods fall in a range from soft to hard.
With the help of the simple wood guide given below, you can choose the right type of wood for your home improvement project. It also mentions different types of woods and their uses.
Hardwoods
Some of the commonly known hardwoods include mahogany, maple, cherry, rosewood, walnut, and teak.
Mahogany:
It is one of the most sought-after wood types because of its durability. This finely grained wood with a reddish-brown color is hard enough to resist any kind of swelling or shrinking or warping.
It is mostly used for making heavy items such as wood facings, wooden furniture, boat construction, and more.
Rosewood:
It is considered one of the finest woods for making furniture. Rosewood has a very dark reddish brown color with close grain. It is quite tough to work with and takes a very high polish; the results are excellent.
This wood is used for making high-quality items such as piano cases, musical instruments, veneers, art projects, and furniture.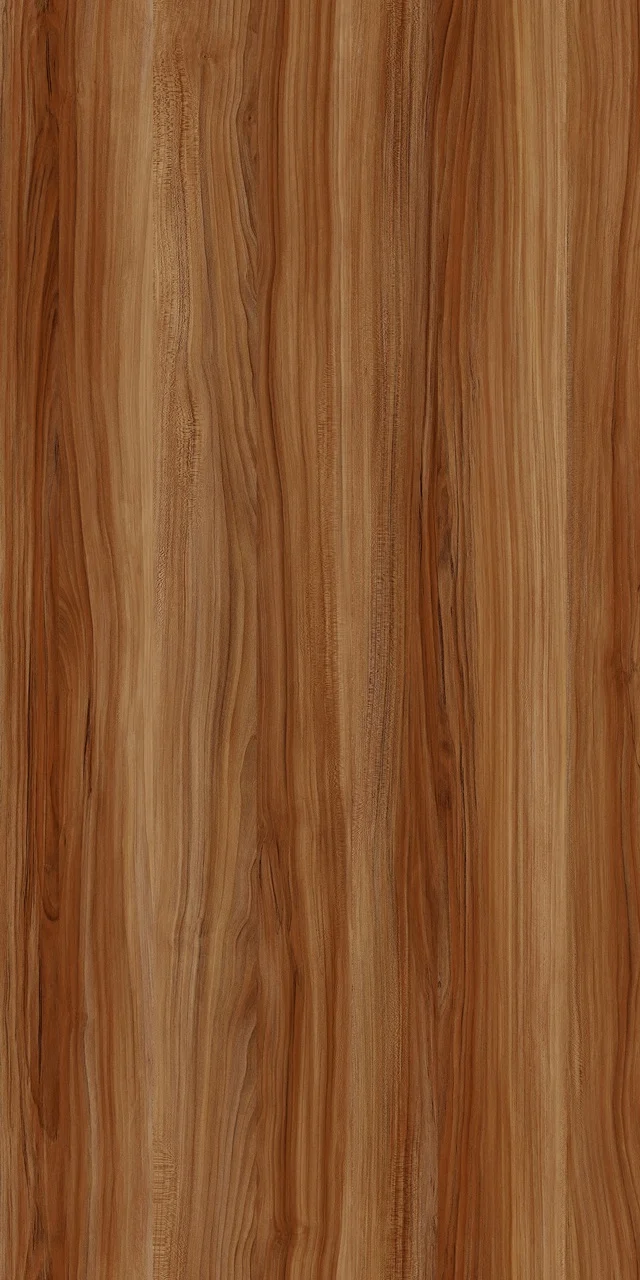 Teak:
It is another widely used hardwood type that is highly moisture-resistant. This wood can be used for a variety of purposes as it resists cracking, decay or warping.
It is often used for making fine furniture, paneling, doors, window framing, shipbuilding, and flooring. In addition, it is used for general construction.
Walnut:
This fine-textured wood, though hard and strong, is easy to work with. This wood also resists warping and shrinking and looks very elegant after finishing.
It is best used for making solid and veneered furniture, cabinetry, wall paneling novelties, and gunstocks.
---
Read Also:
---
Softwoods
Like hardwoods, there are several different trees that provide softwood. Pine, fir, redwood, and hemlock are a few examples of softwood.
Fir:
This is a uniformly textured wood and yields a good finish. This wood is used for making doors, window frames, furniture, plywood, interior trim, and general millwork.
Though this wood is used widely, it has a low resistance to decay. Otherwise, it is easy to work with and non-resinous.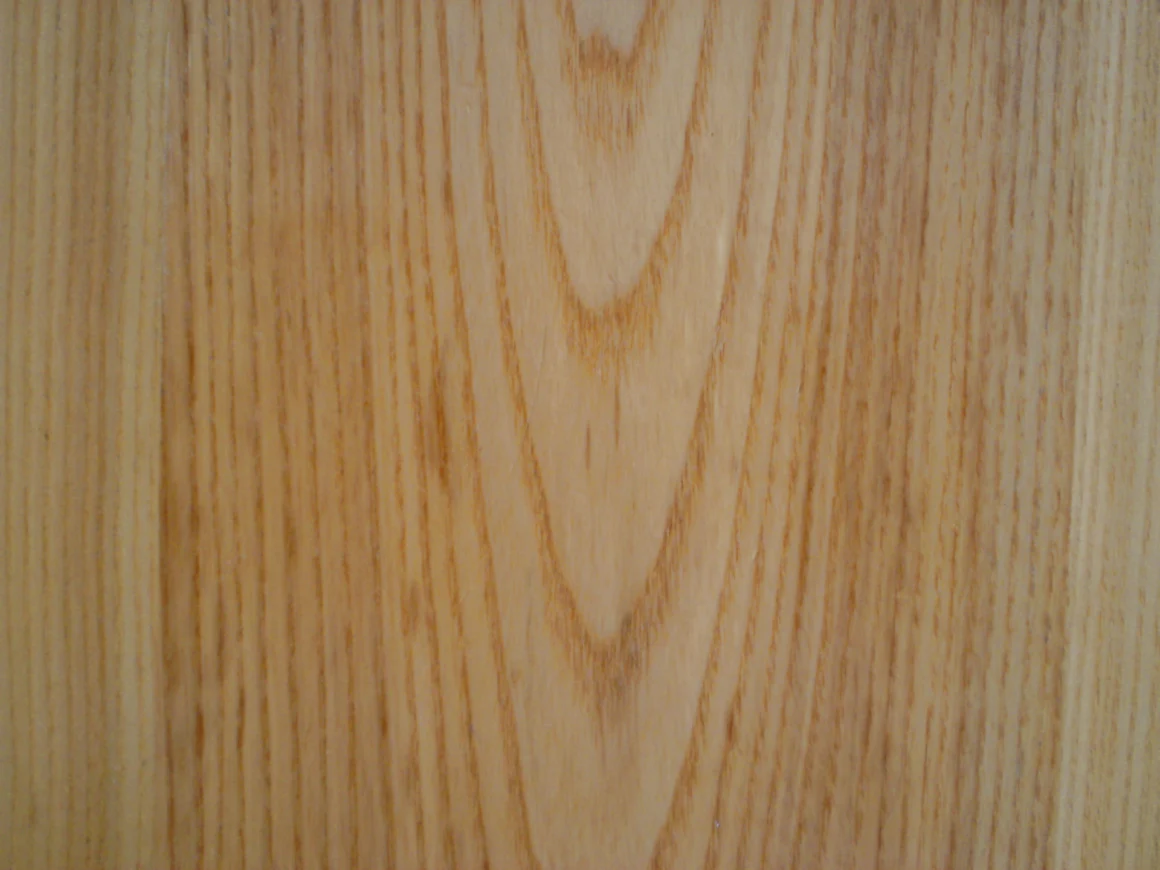 Pine:
Like Fir, it is also a uniformly textured wood, resisting shrinking, swelling, or warping. This easy-to-use wood is used for making items such as furniture, paneling, home construction, making wooden boxes, and moldings.
Redwood:
Like other softwood types, this wood is also easy to work with. It is light and durable since it does not decay quickly.
It is widely used in home construction and home improvement projects such as fencing, house siding, outdoor furniture, veneering, paneling, and interior finishing.
Cedar:
Cedar is an elegant-looking wood with a sweet fragrance. This reddish wood is very easy to work upon since it has a uniform texture.
This decay-resistant wood is widely used for making closet linings, chest making, dock planks, shingles, posts, Venetian blinds, and novelties.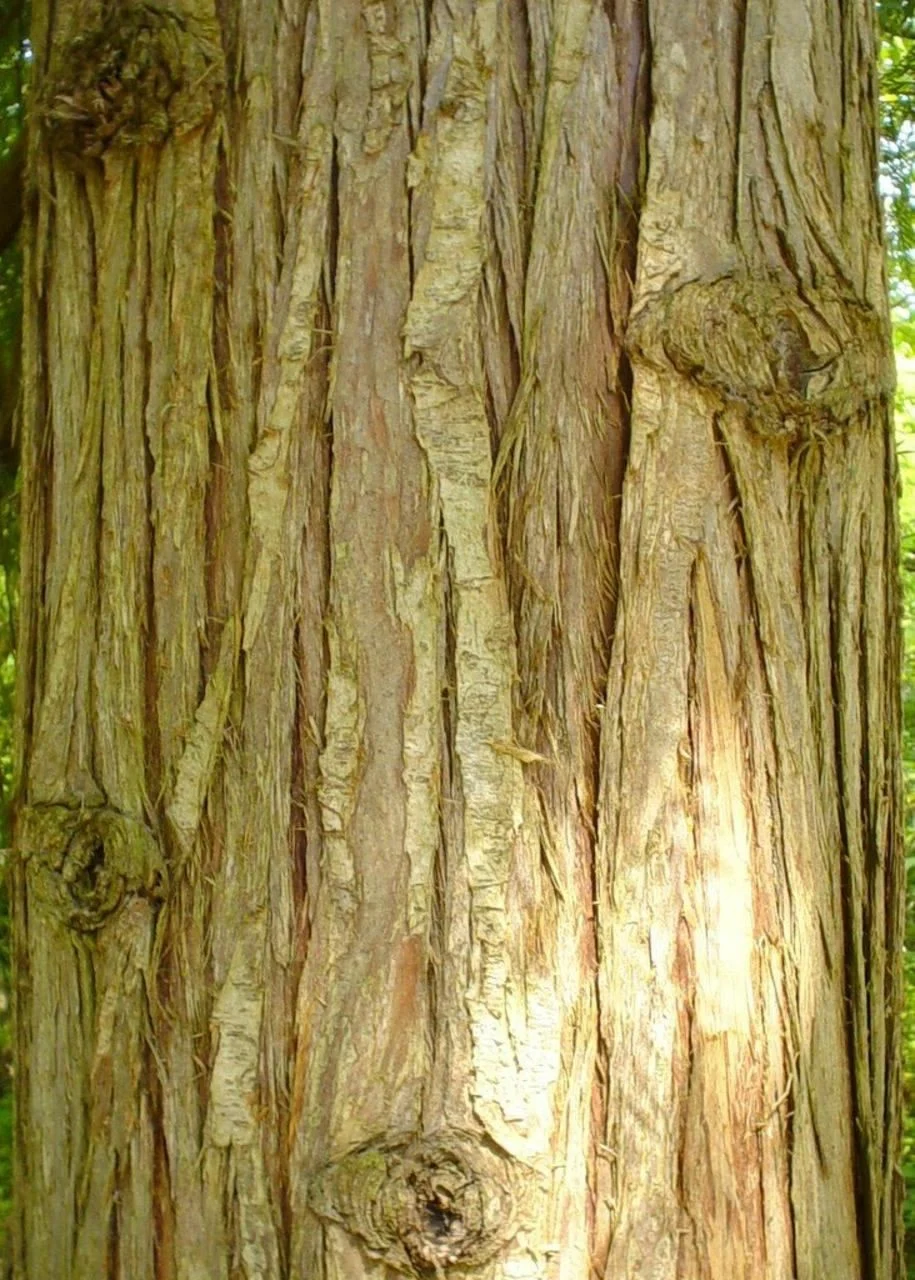 Conclusion
Different applications require different types of wood. In general, softwoods are cheaper than hardwoods because softwood trees like pine grow faster than hardwood trees such as maple.
In addition, some types of woods are chosen simply for their look and grain quality.
Resources