Nowadays, achieving and maintaining good nutrition habits is more important than ever.
Our modern lifestyles, characterized by convenience foods, sedentary routines, and abundant processed options, have made it increasingly challenging to prioritize our health and make wise dietary choices.
However, the significance of nutrition in our lives cannot be overstated.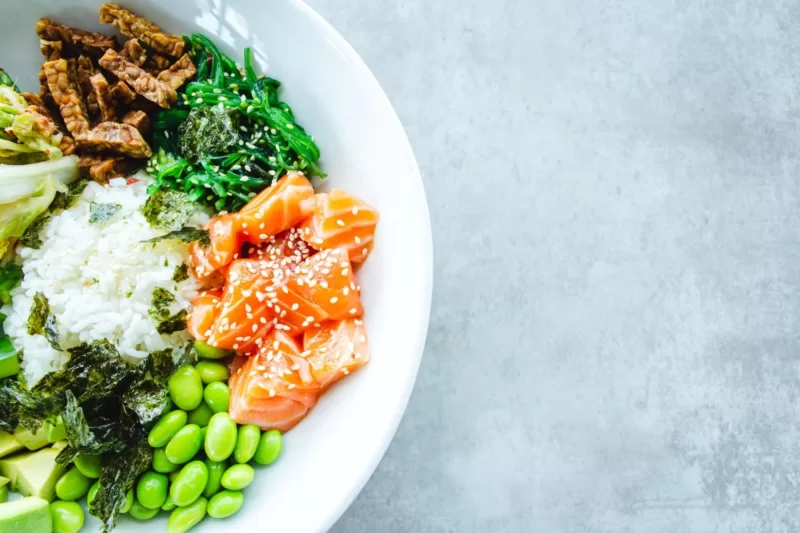 A well-balanced diet supports our physical and mental well-being, bolsters our immune system, and reduces the risk of chronic diseases.
By embracing good nutrition habits, we can unlock many benefits, including increased energy levels, improved focus and concentration, better sleep patterns, and enhance overall vitality.
This guide will equip you with the knowledge and practical strategies to develop and sustain healthy nutrition habits.
From understanding your body's nutritional needs to implementing mindful eating practices, we will explore a comprehensive approach to nourishing your body and optimizing your health.
Whether you are starting your journey towards better nutrition or seeking to refine your existing habits, the insights and tools shared here will empower you to make positive, lasting changes that will positively impact your well-being for years to come.
Understand Your Nutritional Needs
Start by understanding your specific dietary requirements based on your age, sex, activity level, and any underlying health conditions.
Consult a healthcare professional or a registered dietitian for personalized guidance.
Educate yourself: Learn about the basics of nutrition, including macronutrients (carbohydrates, proteins, and fats) and micronutrients (vitamins and minerals).
---
---
Understand the importance of a balanced diet and each nutrient's role in your body. Feel free to research the food benefits and myths, like whether is sunflower oil bad for you, whether sugar is really addictive, or similar.
Eat a Balanced Diet
Include a variety of food groups in your meals to ensure you're getting a wide range of essential nutrients.
Your diet should include fruits, vegetables, whole grains, lean proteins, and healthy fats. Avoid excessive consumption of processed foods, sugary snacks, and drinks.
Portion Control
Pay attention to portion sizes to avoid overeating.
Use measuring cups, a food scale, or visual references (e.g., the palm of your hand) to gauge appropriate serving sizes.
This helps you maintain a healthy weight and avoid unnecessary calorie intake.
Eat regular meals:
Establish a routine of eating regular meals throughout the day.
Aim for three balanced meals and healthy snacks as needed.
Avoid skipping meals as it can lead to overeating later and disrupt your metabolism.
Hydrate Adequately
Drink plenty of water throughout the day to stay hydrated. Water is essential for various bodily functions and can help control appetite. Limit sugary drinks and opt for water, herbal tea, or infused water instead.
Practice Mindful Eating
Slow down and watch your food while eating. Mindful eating involves savoring each bite, chewing thoroughly, and knowing your body's hunger and fullness cues. This approach helps prevent overeating and promotes a healthier relationship with food.
Practice Mindful Grocery Shopping
Plan your grocery shopping and create a list to help you stay focused on purchasing nutritious foods. Avoid shopping on an empty stomach, as it can lead to impulse buying unhealthy snacks.
Plan and Prepare Meals
Plan your meals and snacks.
This makes you make healthier choices and reduces the likelihood of relying on convenience or fast foods.
Consider meal prepping to have nutritious meals readily available during busy days.
Read food labels:
Learn to read and understand food labels.
Check for ingredients, serving sizes, and nutrient content.
Be mindful of added sugars, unhealthy fats, and excessive sodium in processed foods.
Choose whole, unprocessed foods whenever possible.
Experiment with Herbs and Spices
Enhance the flavor of your meals with herbs and spices instead of relying on excessive salt or unhealthy condiments. Not only do they add delicious tastes, but many herbs and spices also offer potential health benefits.
Limit Added Sugars
Be mindful of sugar intake and reduce consumption of sugary drinks, desserts, and processed snacks. Opt for naturally sweet options like fresh fruits or use healthier alternatives like stevia or monk fruit sweeteners
Include Physical Activity
Regular exercise is essential for overall health. Combine good nutrition habits with an active lifestyle to maintain a healthy weight, improve cardiovascular health, and boost mood. Aim for at least 150 minutes of moderate-intensity aerobic activity each week and strength training exercises.
Prioritize Quality Sleep
Adequate sleep is essential to overall health, including proper nutrition. Lack of sleep can disrupt hunger hormones, leading to increased cravings and poor food choices. Aim for 7-9 hours of quality sleep per night.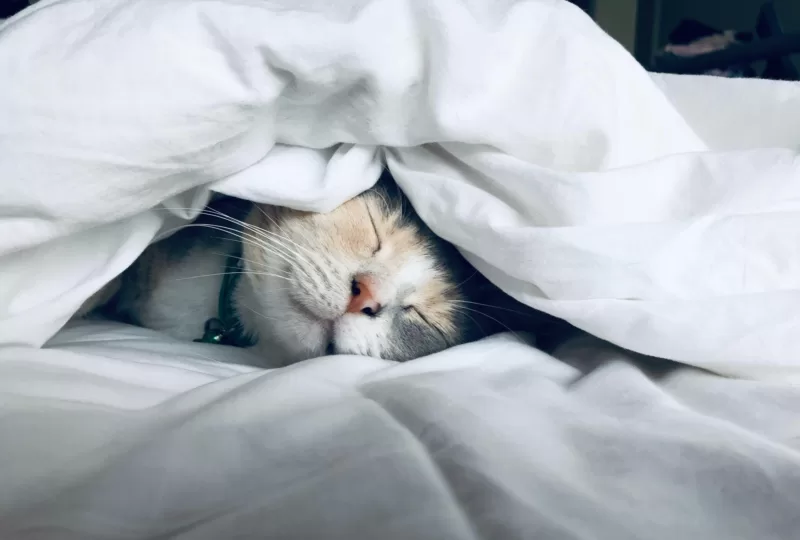 Seek Professional Guidance
If you need clarification on specific dietary needs or have unique health concerns, consult a registered dietitian or nutritionist. They can provide personalized advice and help you develop a tailored nutrition plan
Stay Consistent and be Flexible
Establishing good nutrition habits is about finding a balance that works for you. While consistency is important, allow yourself the flexibility to enjoy special occasions or occasional indulgences without guilt. It's about the overall pattern of your eating habits, not perfection in every choice.
Celebrate Progress and Seek Support
Acknowledge your achievements along the way and celebrate your progress.
Surround yourself with a supportive network of friends, family, or online communities who share your health goals.
Their encouragement and guidance can be invaluable in maintaining good nutrition habits.
Developing good nutrition habits is a lifelong journey that requires dedication and a commitment to prioritizing your health.
By implementing the steps outlined in this guide, you can gradually transform your eating habits and cultivate a healthy relationship with food.
Remember to focus on balance, variety, and moderation, incorporating nutrient-dense foods into your meals while allowing room for occasional treats.
Embrace the power of mindful eating, listen to your body's cues, and make conscious choices that align with your health goals.
Additionally, staying informed about nutrition and seeking professional guidance when needed can further enhance your understanding and help you make informed decisions.
As you embark on this journey, be patient with yourself, as change takes time.
Celebrate each milestone and recognize that small, consistent steps can yield significant long-term benefits.
By embracing good nutrition habits, you're investing in your well-being and paving the way for a healthier, more vibrant life.