Learn how to use plants in your landscape to attract hummingbirds to the garden.
The Hummingbird is a long-time favorite of gardeners; little jeweled fliers that buzz about almost too quickly to see at times. They are so lovely and entertaining so attracting them to the garden by planting some of their favorite plants is a worthwhile thing to do!
Here are ten of my favorite plants for attracting hummingbirds.
1. Monarda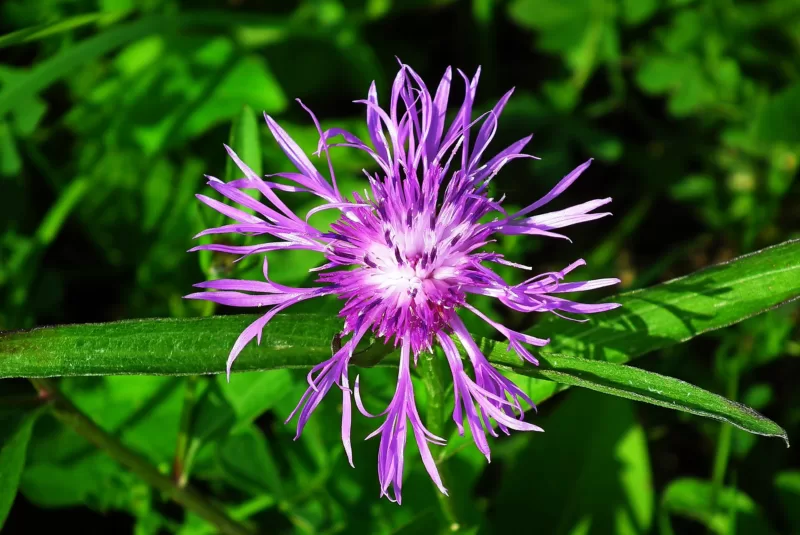 Also called BeeBalm this plant is one of the most well-known for attracting hummingbirds to the landscape. Preferring slightly moist soil, once this plant is established it is a ready self-sower.
2. Four O'Clock's (Mirabilis)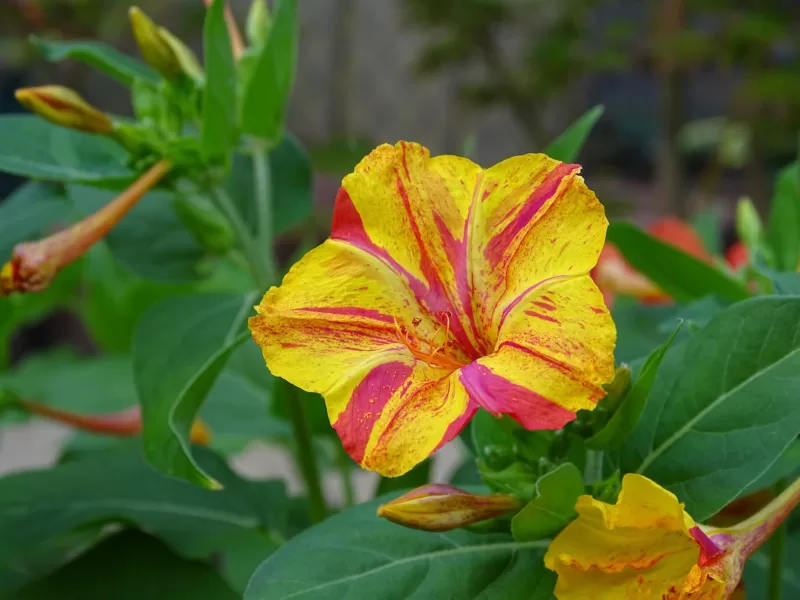 These beautiful vines have profuse trumpet-shaped flowers that attract hummingbirds to your garden with ease. Generally, the red and pink varieties seem to be the most attractive to hummingbirds, but once they are visiting your garden they will visit any of the flowers available.
Only hardy in zones 8-11 these fast-growing vines are often treated as annuals in other areas. They are poisonous so consider choosing a different variety if you have children.
3. Petunia spp.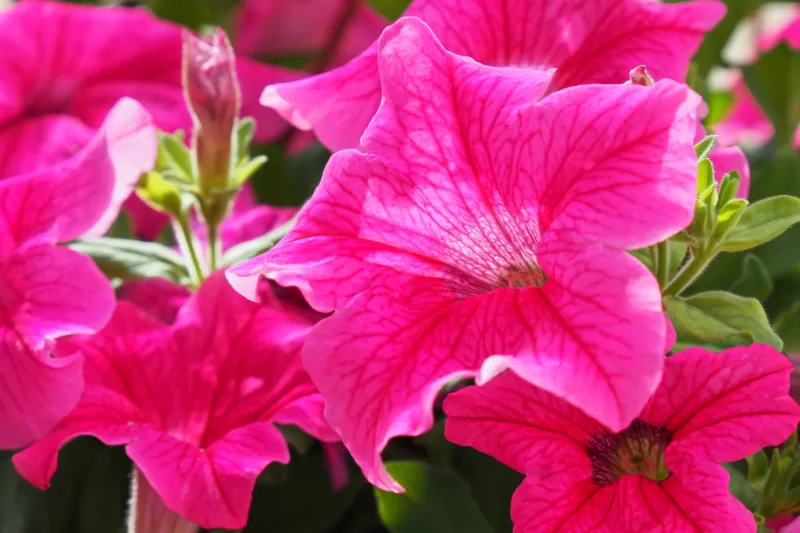 These profuse bloomers are common in hanging baskets, containers, and cool-weather gardens. Many are fragrant and can be purchased inexpensively from nursery garden centers early in the spring, or started from seed indoors about four weeks before the last frost.
4. Winter Jasmine (Jasminum nudiflorum)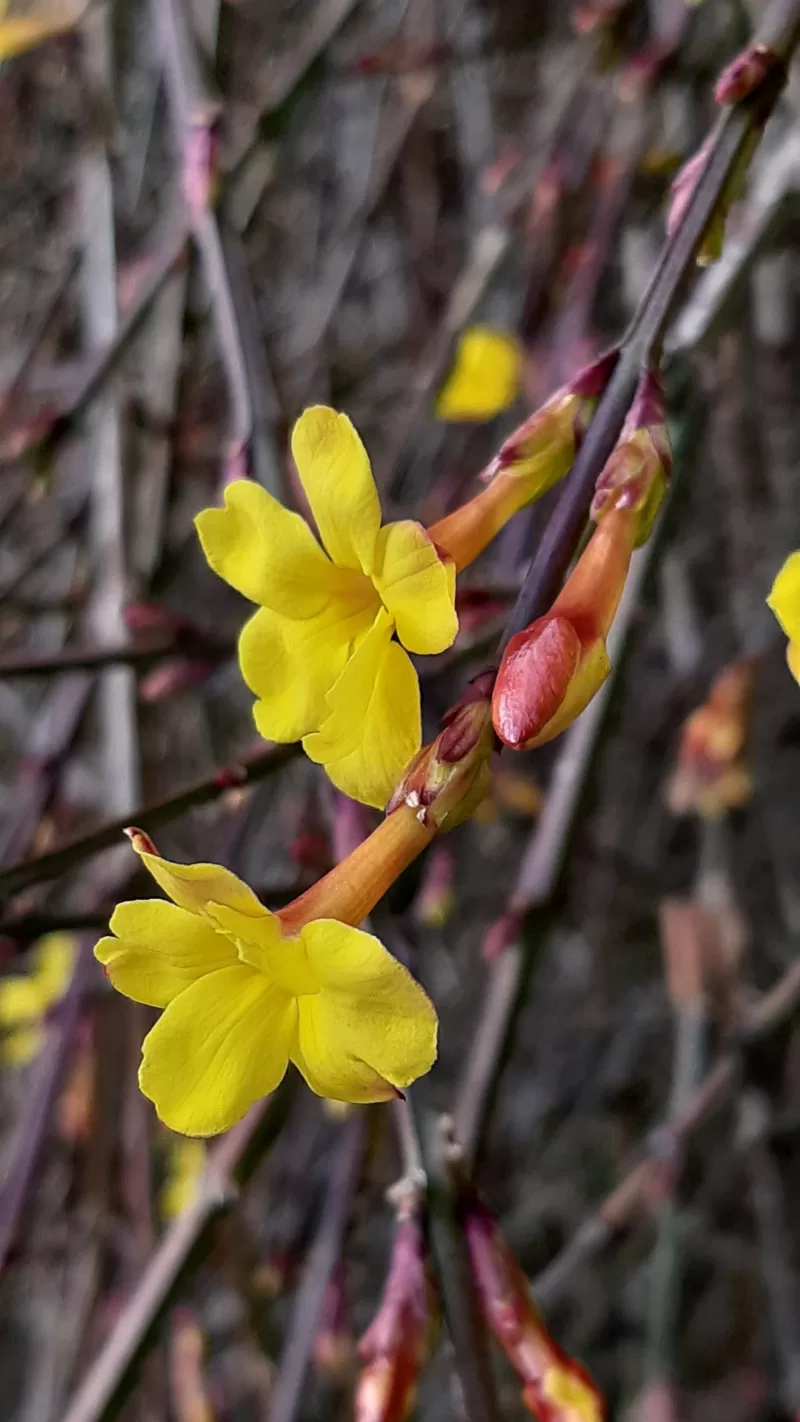 Another vine, the winter jasmine is an evergreen plant with yellow jasmine blooms in late autumn or very early spring. In some areas, the blooms truly do last through winter and not only add winter interest to the garden but also provide natural food year-round for hummingbird guests.
5. Tree Tobacco (Nicotiana glauca)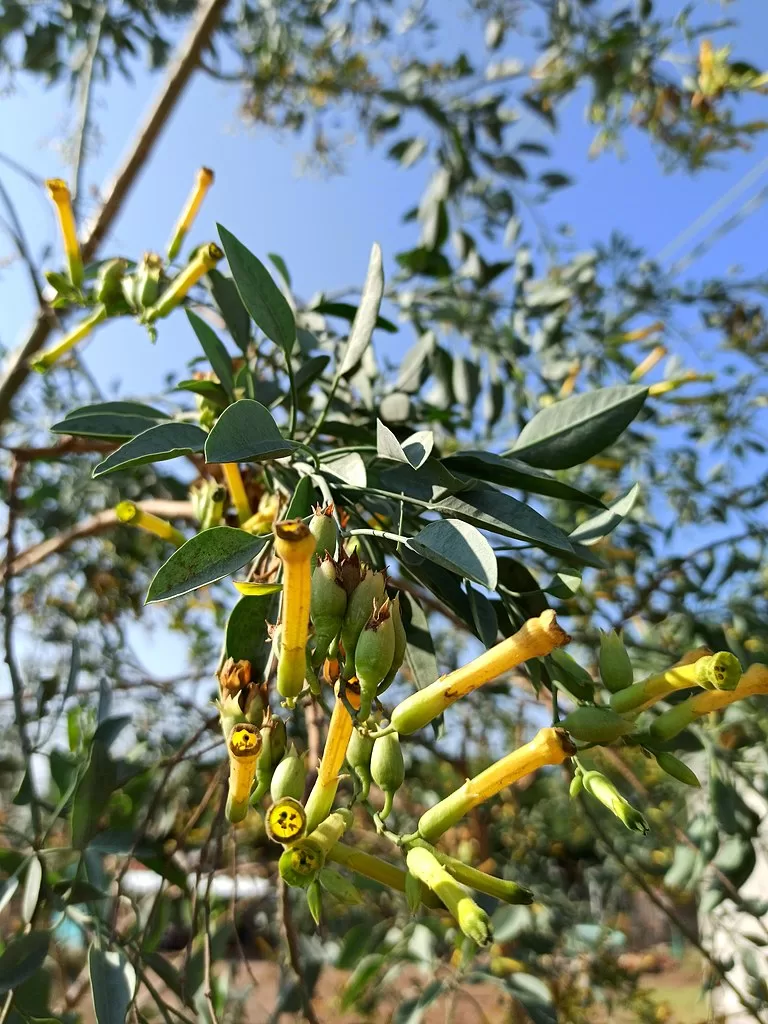 This plant is attractive to several species of hummingbirds. With scented, tubular flowers it's no wonder the bejeweled birds find them so popular. Plants grow 3-4′ tall in the garden and bloom all summer.
6. Sage (salvia)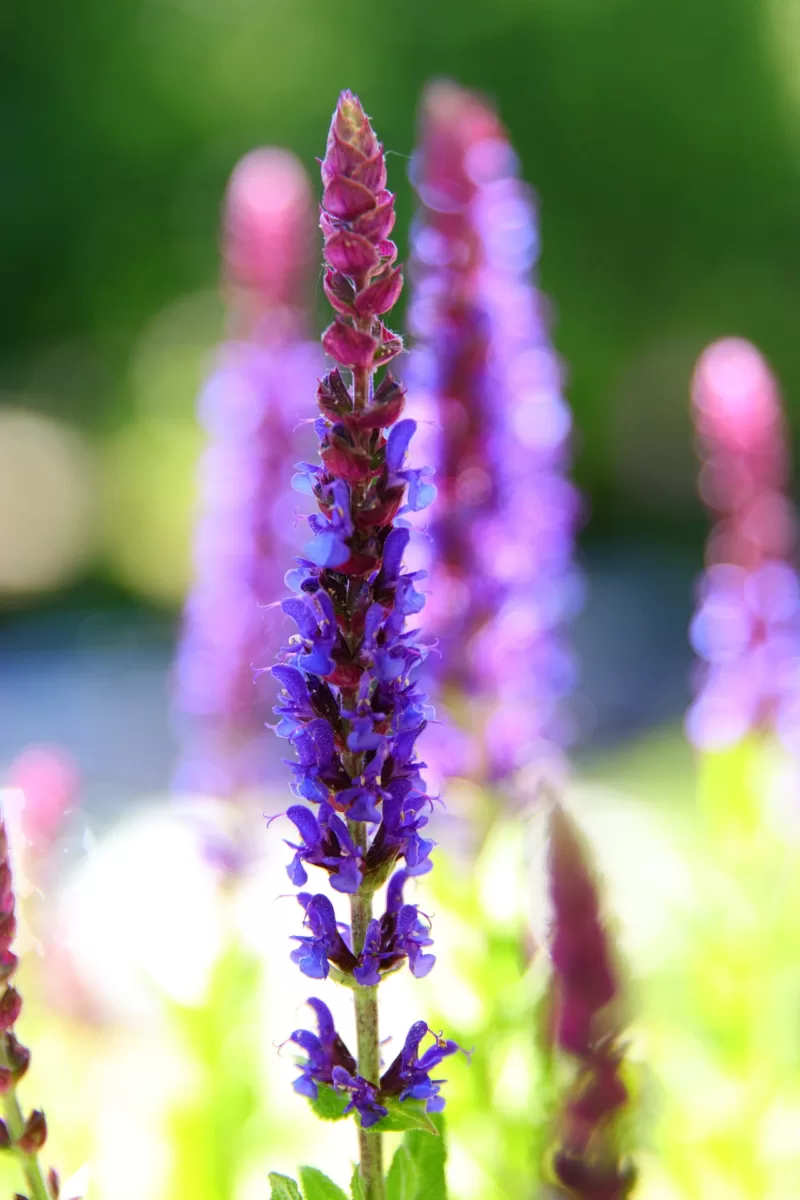 Several varieties of this plant range anywhere from dwarf size at less than 12″ to large shrubs reaching 5′. Plants flower on long spires with multiple blossoms providing a feast for hummingbirds and butterflies.
Choose a variety with flowers that are brightly colored to have the best success attracting butterflies.
7. Nasturtiums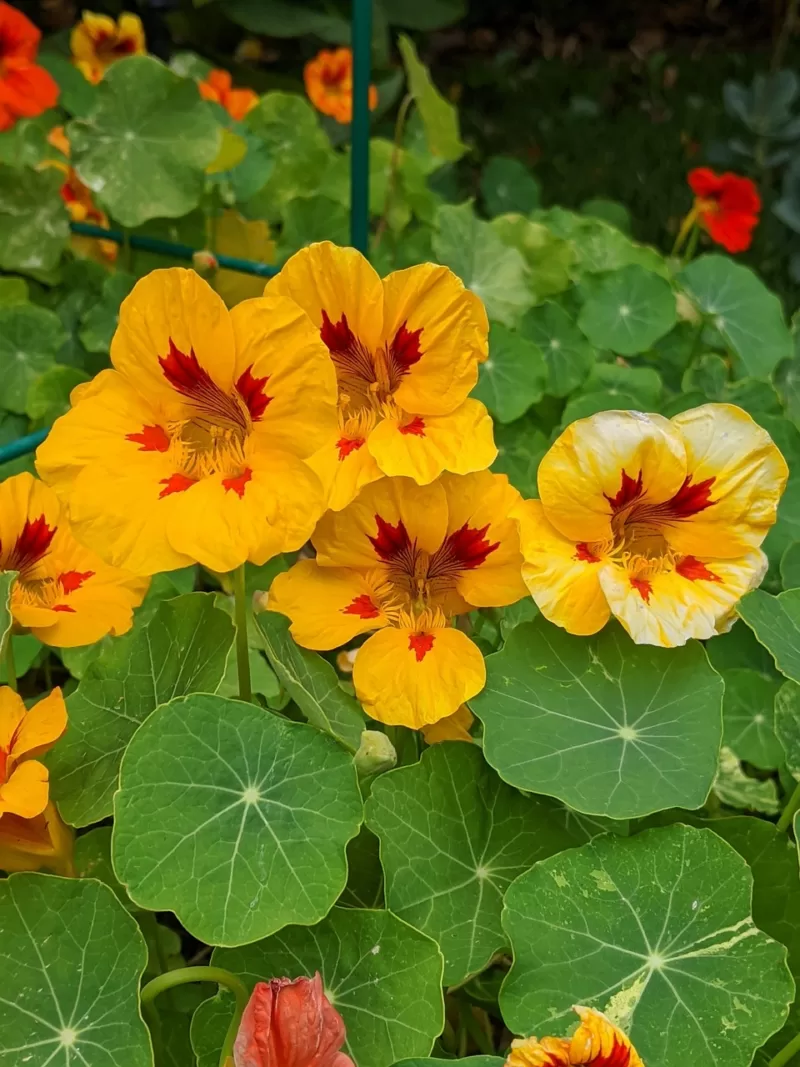 An easy-to-grow annual, this lovely plant has blooms that are edible for humans also. Their biggest requirement is plenty of sunshine and will grow in poor-quality soil.
Compact cultivars make easy additions to the garden bed while trailing varieties are ideal for hanging baskets, draping over walls, or rambling up a fence.
8. Fuchsia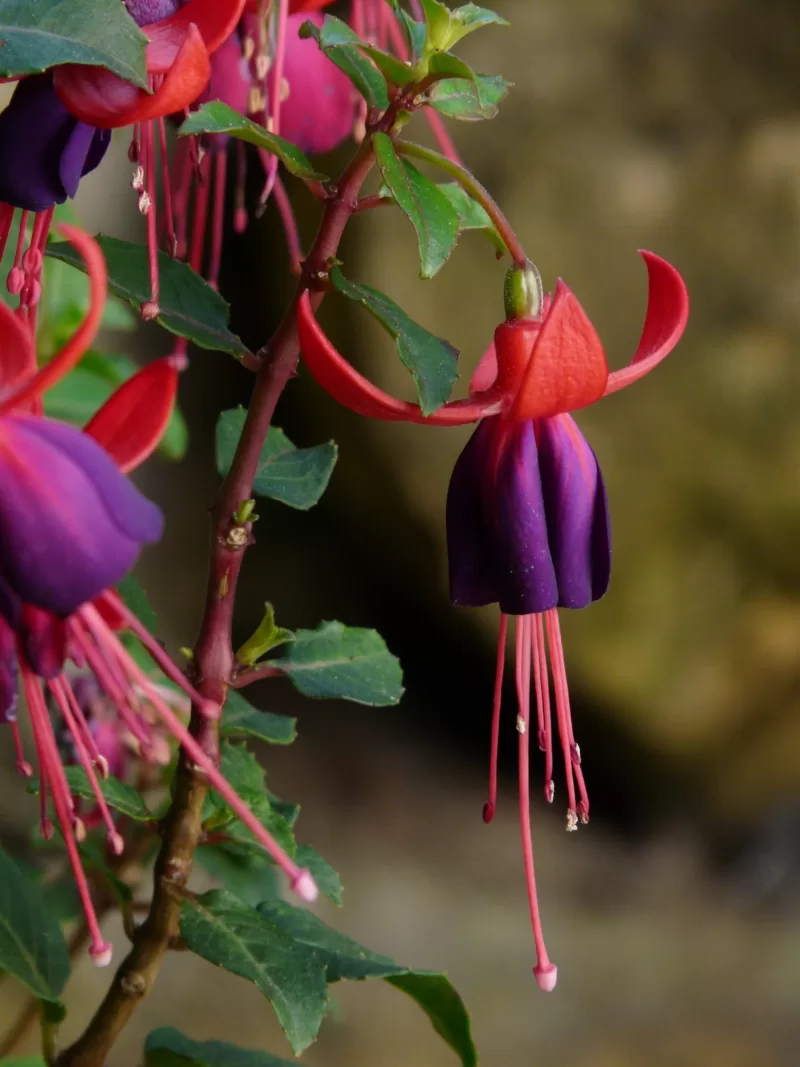 Another popular plant, they are hardy in zones 9-11 or grown as an annual elsewhere. Several varieties exist including heirloom cultivars that have been around since 1880, or modern varieties still being introduced today. With gently pendulous blossoms this plant has beauty and hummingbird attraction.
9. Lobelia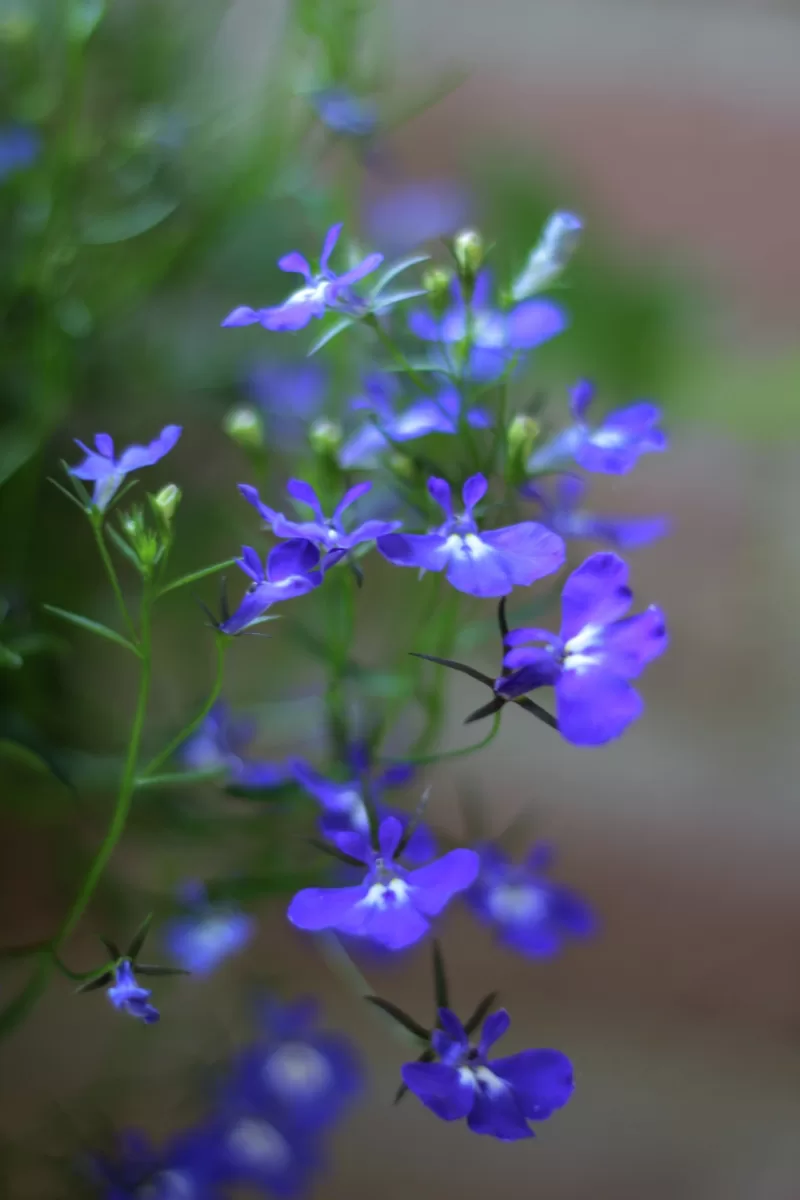 Also called the Cardinal Flower, this American native is highly attractive to hummingbirds who love to visit the many tubular flowers. Profuse flowers cover the stout stems in the late summer.
10. Dicliptera suberecta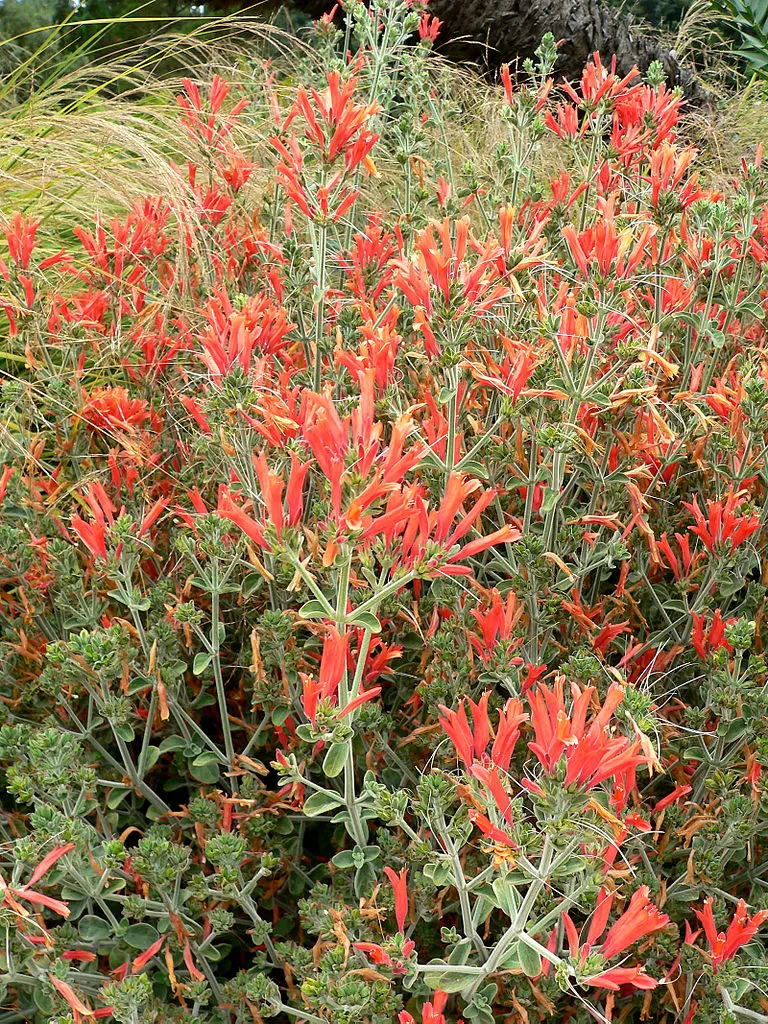 This plant is also called the hummingbird plant it's no surprise that this one attracts the busy little birds. Almost two feet tall this hardy shrub survives winters through zone 7, withstands heat and drought, and is a perennial returning year after year.
The only thing better than all that is that the beautiful blooms last from late spring through the fall, providing food for your tiny visitors for months!
With so many beautiful plants to choose from you are sure to find just the right spot in your garden to put a hummingbird-attracting plant; whether in a flower bed, along a fence, or in a hanging basket.