Here are some ideas about how to divide space, and steps to arranging a living room into 2 separate areas using furniture and other techniques provided.
Included in this article are suggestions on how to incorporate area rugs, paint color, lighting, and a focal point that will increase livability and help you to enjoy a large room all that much more.
A Guide to Arranging a Living Room into Two Separate Areas
Whether you want to divide up a cavernous great room or just section off space for a conversation group, there are clever steps to arranging a living room into two separate areas. These divide and conquer spatial ideas can also help you to add more functionality to a little-used locale.
Room Usage and Function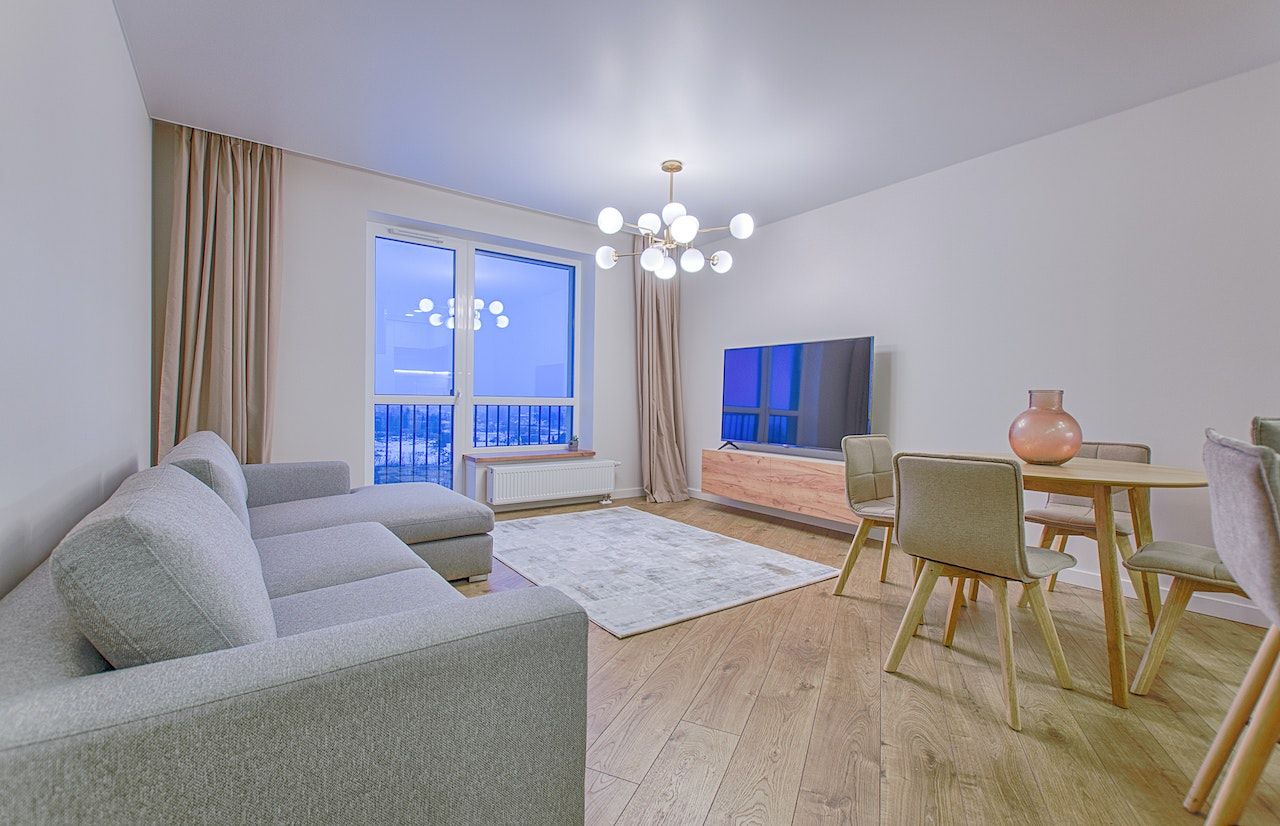 Often, large rooms have dormant areas that if set up for other functions would mean the room itself would get more use. Adding function to a room and defining the space also makes the room attractive to more people and gives your family or friends an excuse to hang out together.
By arranging a living room into 2 separate areas you will find it also pays off for entertaining as well.
Think about what can be done in any large room such as:
A place to collect and read the mail.
An area to conduct a conversation.
A cozy resting area to read a book.
A computer station so children can get online.
A desk and chair for writing letters or paying bills.
A place to have a drink or snack.
Get creative!
---
Read Also:
---
The Great Divide
The following are a collection of furniture or artifacts that can be used as dividing lines or natural barriers that can split a room in two: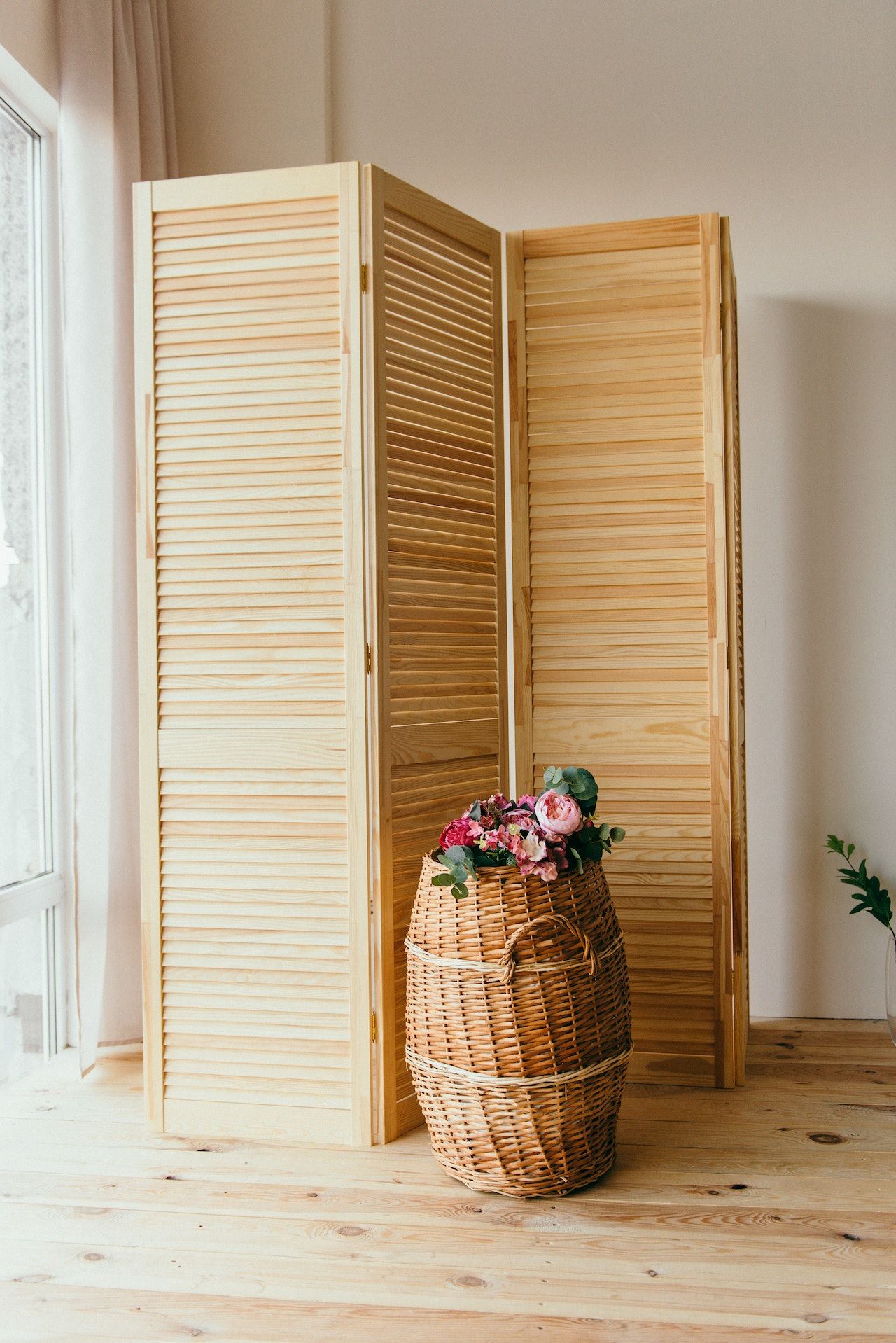 Folding screens (like the one left) is especially popular because of their portability.
Plants in clusters form green, verdant curtains.
A water feature such as a fountain or pool is a soothing divide.
A large chest, armoire, or sofa table are excellent furnishings to delineate space.
A library case not only forms a natural wall but allows for book display for a reading area.
A dining table and chairs were immediately set up in another area.
A specifically built half-wall or an area with an acrylic partition is a great divider.
A pair of columns or an architecture arch works well.
An imposing sculpture or artwork on a pedestal (see the large copper urn at below).
A daybed or sectional.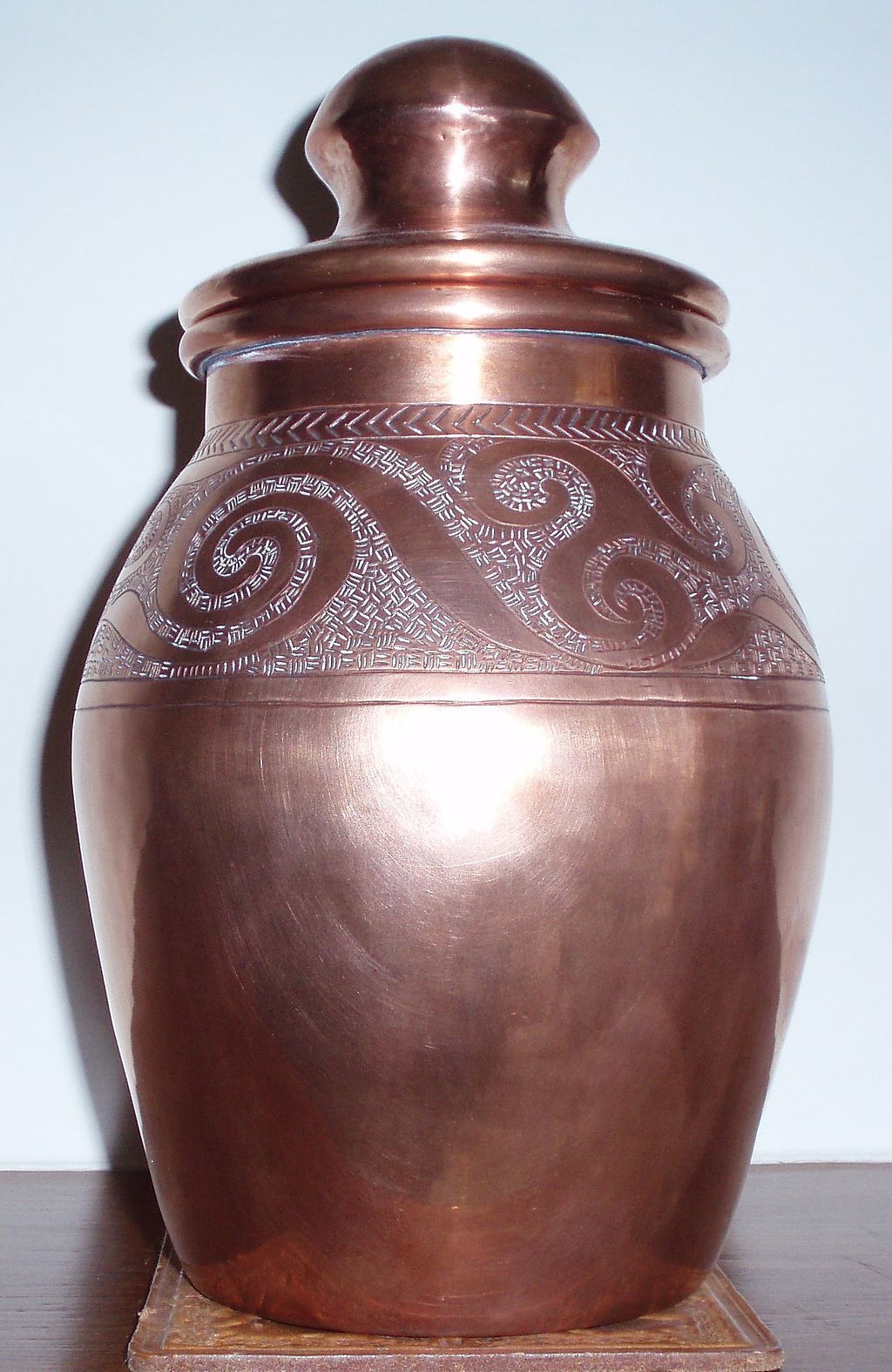 What to Add
Area Rugs
After you have decided what you'd like to use to help divide the space, think about using an area rug. Area rugs are great for anchoring a coffee table and creating a seating or conversation grouping.
An area rug under a dining table and chair—extending a minimum of four feet so chairs do not fall off in entry or exit is recommended. Using more than one area rug in the same color family allows your eye to zero in on the two different spaces.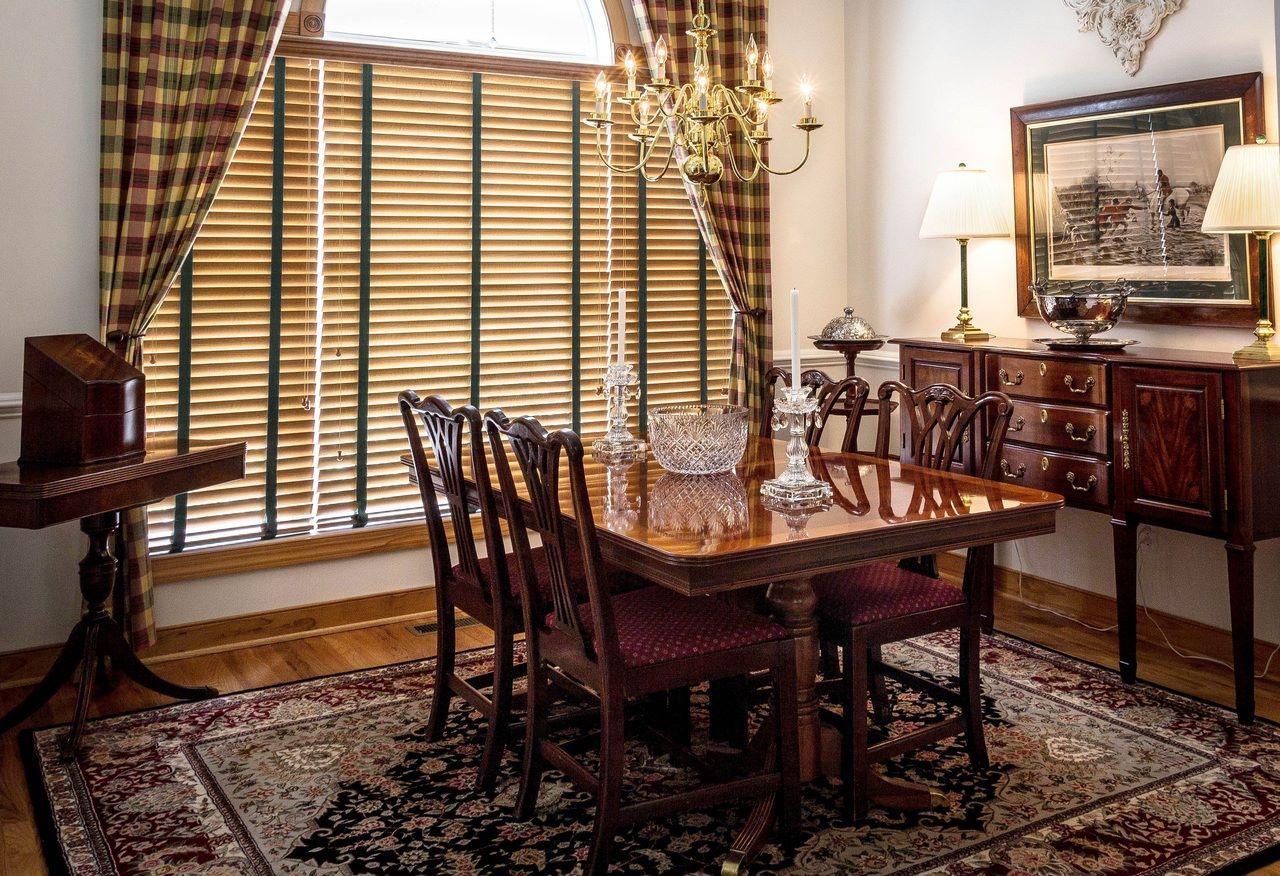 Color
Paint color is a great way to help divide spaces. One wall can be in a contrasting or deeper color like an accent wall and when tied in with furnishings will give the illusion of setting it apart from the rest of the room.
Curtains
A curtain with grommets suspended on cables is another alternative. The curtain can be made of fabric, beads, or even metallic chains.
In an industrial-type space, one clever homeowner used large cardboard rolls from a textile mill to fashion a lightweight, undulating wall. Large pieces of acrylic sheets can also be hung from the ceiling and further embellished with decorative window film, stencils, or etching.
Focal Point and Lighting
Other steps in arranging a living room into two areas are to use natural gathering spots. For example, a fireplace is a focal point that makes a natural seating area when upholstered club chairs or small sofas are positioned facing each other. Anchored by an area rug and coffee table, people will gravitate there expectantly for seating.
Don't forget that lighting too can help to direct people to other functions: hang a chandelier over a dining table or use two or three pendant lights over a bar area with stools.
Make use of halogen pot lights to wash color down a delineating wall or use track lighting that snakes its way over a cluster of seats.
Whatever elements you choose when arranging a living room into 2 separate areas, once you pick your function, barrier, or focal point and a way to pull it all together, you will find yourself looking for more ways to divide and conquer space in other areas of the house.
Reference
Book: Design Rules: The Insider's Guide to Becoming Your Own Decorator by Elaine Griffin (Gothan Books, 2009)