There are specifics involved in how to organize a multi-hobby room effectively. It begins with the furnishings. Layout comes next. Here are some great ideas and step-by-step instructions to help you create a great place to do all of your hobbies and stay organized. When everything is a mess, you can't find what you need. Take control over your hobbies with a step-by-step guide on how to do them.
How to Organize a Multi-Hobby Room: Easy Instructions & Tips
Every hobby needs its own space, and often you are limited on space when you have multiple hobbies. Here are some ideas on how to organize a multi-hobby room to make your hobbies more enjoyable.
Where to Begin
Take inventory of your space. This means, look at your multi-hobby room. What do you see? Is there useless junk where your worktable should be, built-in shelves, or a bright sunny window behind a myriad of objects or heavy curtains?
Make a note of what you love and what you hate about the room as it is.
Next, remove everything that has nothing to do with your hobbies.
What next?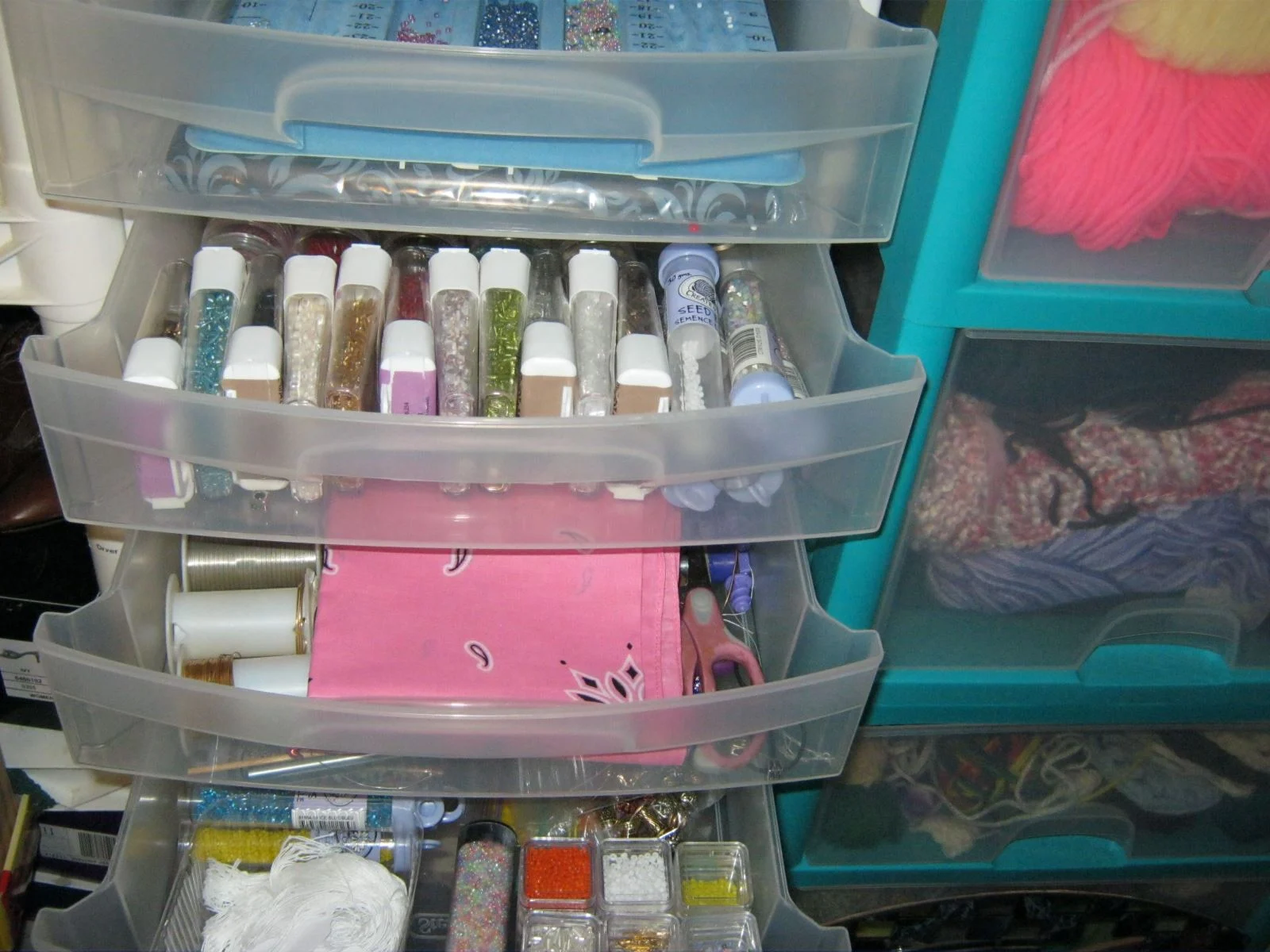 Now that you have narrowed the room down to only the items you use, separate these items by the hobby they fit with. Place loose items in boxes labeled according to the hobby.
After you have your hobbies separated, take note of how much of any one hobby you have. Are the objects small? Are they large? what types of items do you need to organize?
It is time now to remove everything from the room. Predetermine where you will put this stuff, and keep it separated by hobby.
Next, clean the room from top to bottom. Replace any light fixtures, paint them, wallpaper them, or do any other things that need to be done to get the bones of the room into shape. Decorating a craft room can make you envision the space in a different way.
If the room has a bright window and you draw or paint, consider having your drawing table or easel near the window for inspiration. Depending on your personality, either block the window with curtains that allow light through or open it up to the world outside. Either way, consider taking advantage of any natural lighting you can unless your hobby requires blocking it.
Sit in the room at different times of the day and picture yourself working in the space. What part of the room do you find yourself looking at the most? This may be where you want to place your most important workstation. If you love the window, you would not want to situate the furnishing to cause your back to be towards the window.
On this same note, if you do not like looking out the window, then you might want to be looking in the other direction and place your main workstation with the back facing the window. All of these types of things must be considered.
After thinking about what you want, sleep on it! This really works. You may even catch yourself waking up in the night with ideas, so place paper and pen beside your bed while you work through this process.
---
Read Also:
---
Transforming the Room
Once you have a good idea of how you want to organize your multi-hobby room, the next steps will bring it all together.
Now you will want to go back to your stashes of hobby items and take inventory of each one and decide if you need shelving, drawers, chests, or other types of storage.
Decide on the style you wish to have in the room. You can take the room from very casual, using plastic drawers and bins, to very homey furnishings such as wood chests, cabinets, or shelves. This is all up to you and your tastes, as well as your finances. If you need floor space at times, consider furniture on wheels and fold-up tables.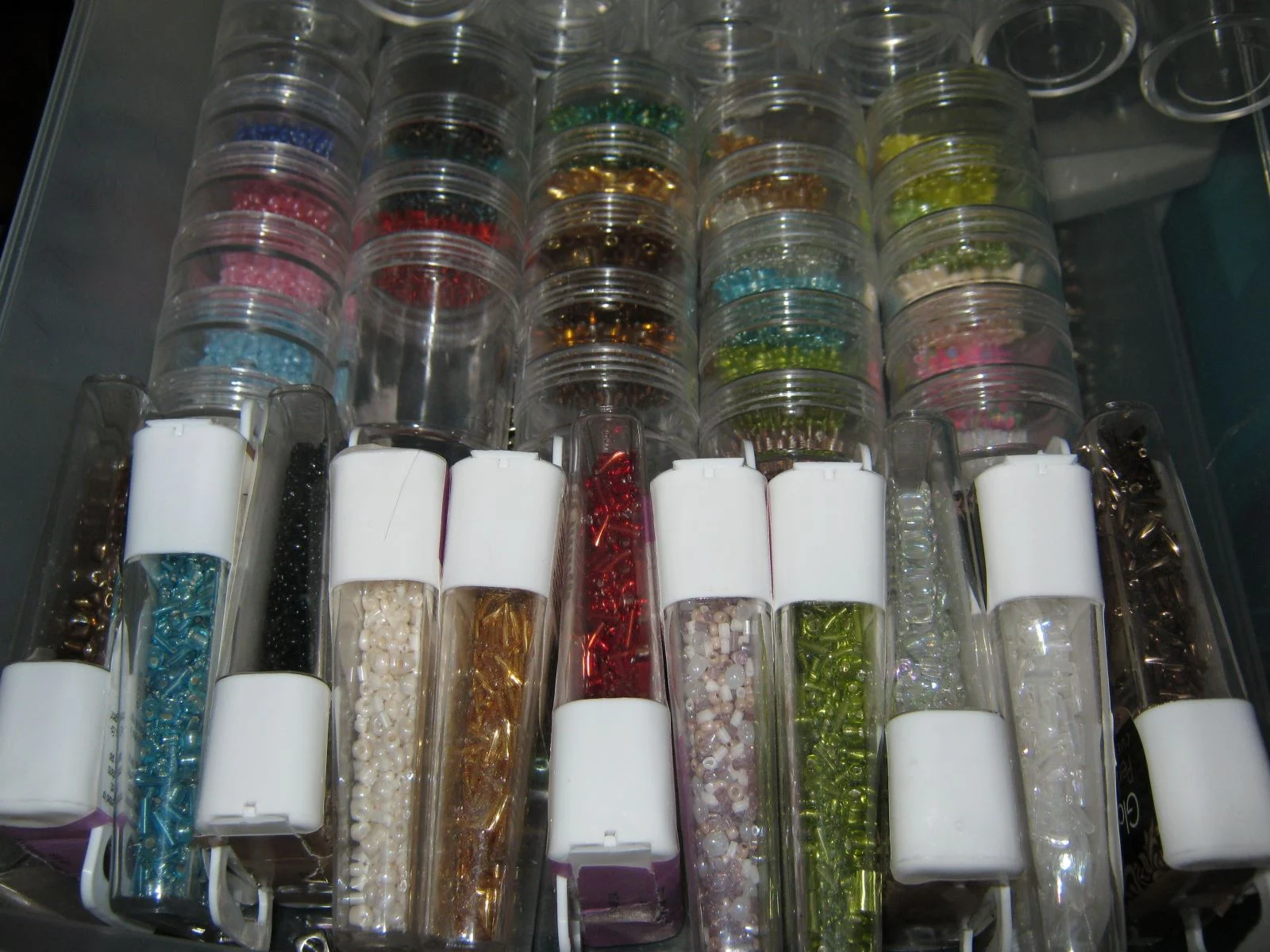 Be sure to take measurements of items you need to store. This will ensure that you come home with furniture that will actually house your items properly. If you are going to go to all this trouble to redo the room, then you want everything to fit.
You can either experiment by physically moving the furniture around the room to see where you like it, or you can get out a piece of graph paper and get crafty. Draw the room to scale, as well as the furnishings. Cut out the furniture drawings and place them around the room in any combination you can think of.
Let your imagination soar, and don't be afraid to try new ideas. Maybe place a desk across a corner so you can see the door. Shelves can also be placed in corners, flat against them, or across them to give the room a softer more interesting look. You will be in this room a lot, so you want it to be inspiring to you.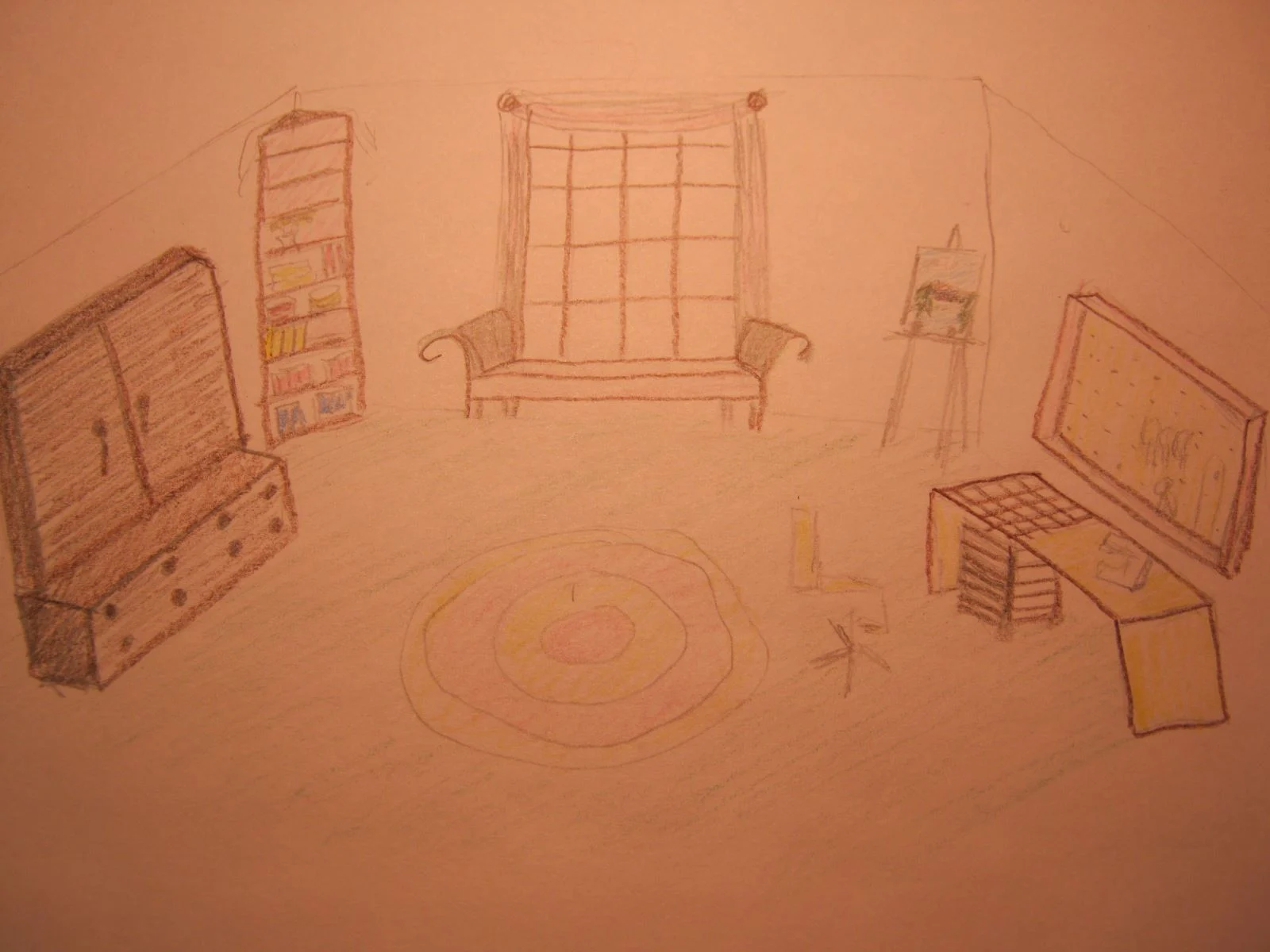 Next, be sure to think about places to sit and work. You can either build in window seats or set out a chair to bring comfort to the room. If you spend many hours on your hobbies, you may wish for a few niceties, like a small fridge or coffee maker.
Once all of your furniture is in place, start filling the room with your items. Keep like items with like, and be sure to separate the different hobbies within the room. Section out the room when you fill it back up, using the plans you created.
If you find out that you miscalculated, now would be the best time to go purchase an extra piece of furniture or rethink what you already purchased. Trading cabinets may solve a problem, as opposed to adding another piece of furniture and making the room too crowded.
Sometimes you just cannot fit it all in your multi-hobby room. You may have to consider storing some in another storage area. Think about storing items you use rarely in another space such as the garage, basement, or attic. Keep in mind heat and cold issues before selecting a final spot for all of your things.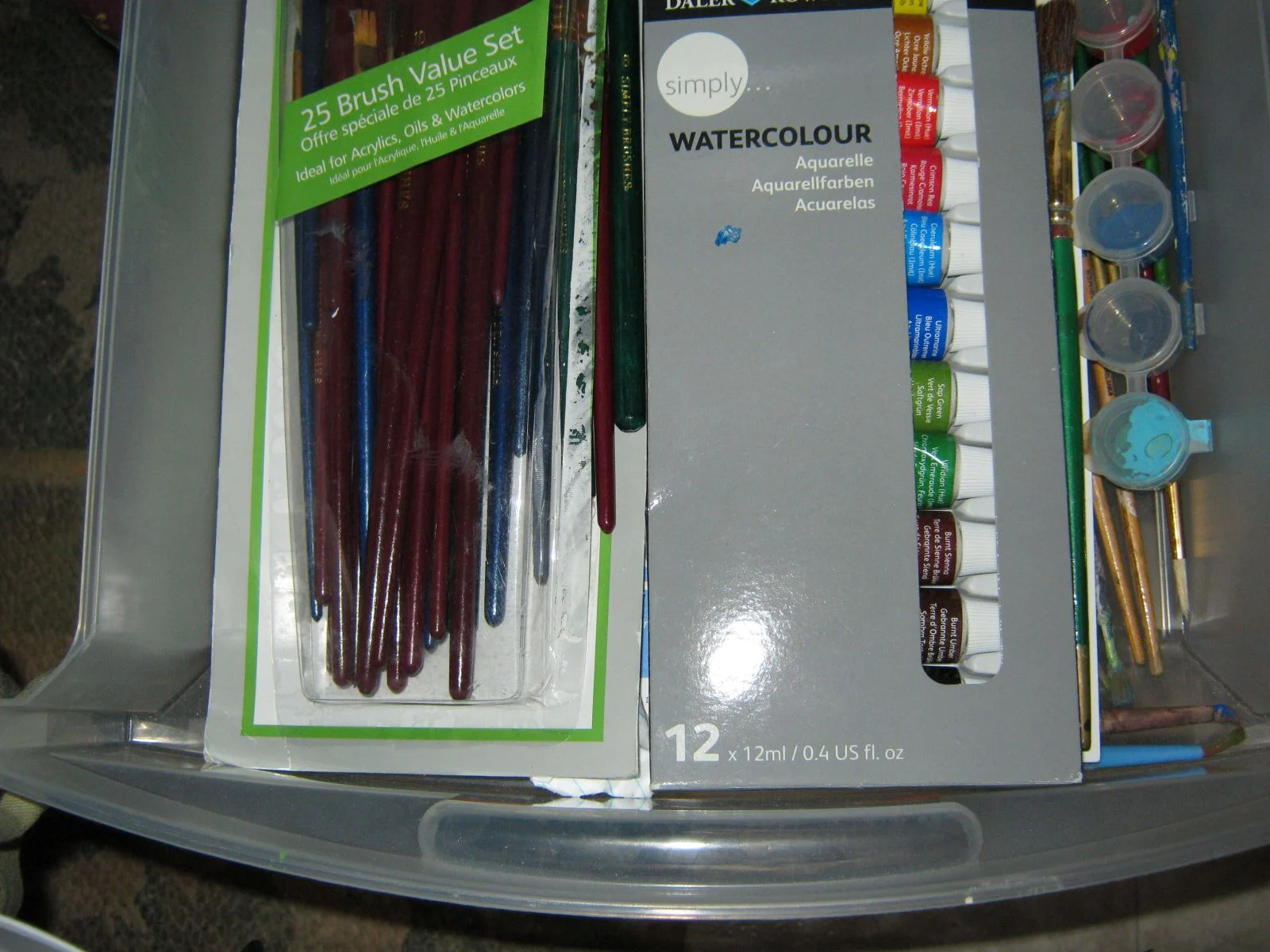 Finally, decorate with a few pictures or plants if the room needs them. Usually, craft rooms need a way to clean the air, so plants are a good choice for a multi-craft room.
By following these steps you can have a very comfortable and organized craft room by just learning how to organize a multi-hobby room effectively. Now it is time to sit back, relax and enjoy this new haven you have just created for yourself!